The business of pumping and treatment of water, waste water and effluent is growing in India as more funds are now being committed to these sectors. However there is an acute shortage of knowledgeable manpower within the industry. Realizing this, Jash has started a unique initiative to conduct training for clients, consultants and contractors at its plant on the following subjects:
Water Control Gates
Screens and screening conveying equipment
Knife Gate Valves
Hydropower Screw Generators
Archimedes screw pumps
Water Hammer Control Valves
Disc filters
The schedule and agenda for the training is made in such a manner that the participants gets ample time to understand the product , see how it is manufactured , understand various features and see how the product functions and is tested. Most of the design engineers and purchasers have never actually witnessed some of these products and do not really know how these function and as a result they are not able to evaluate and differentiate between different products. Hence a training like this helps improve their understanding and decision making skills. 
The training is spread over 2 days and Jash bears the cost of lodging and boarding for 2 nights on twin sharing basis at a 3 star hotel or participants can also make their own arrangements for stay and travel depending upon their company policy. The training is conducted at the training centre located at Jash Headoffice / Unit 1 and also includes visit to the plants as well as to Sewage treatment plant of Indore city to see live demonstration of some of the products.
For the Training we try to have a mix of attendants comprising of Consultants ( 6-8 nos )  , Engineers from City / Water boards ( 10-12 nos ) and Engineers from Contractors / Treatment companies ( 20-25nos ). Such a mix allows for healthy discussion during Question and Answer session because of their diverse experience in the field. We give the training material to each attendant post the conclusion of training and also a certificate for attending such a detailed training. 
We hope this initiative from Jash will help the industry to put up better infrastructure for sustainable development of the country.
The training was done for 2 days at the Jash Training center located in Unit 1 and during this period ,3 products were covered in depth and the balance products were covered in brief.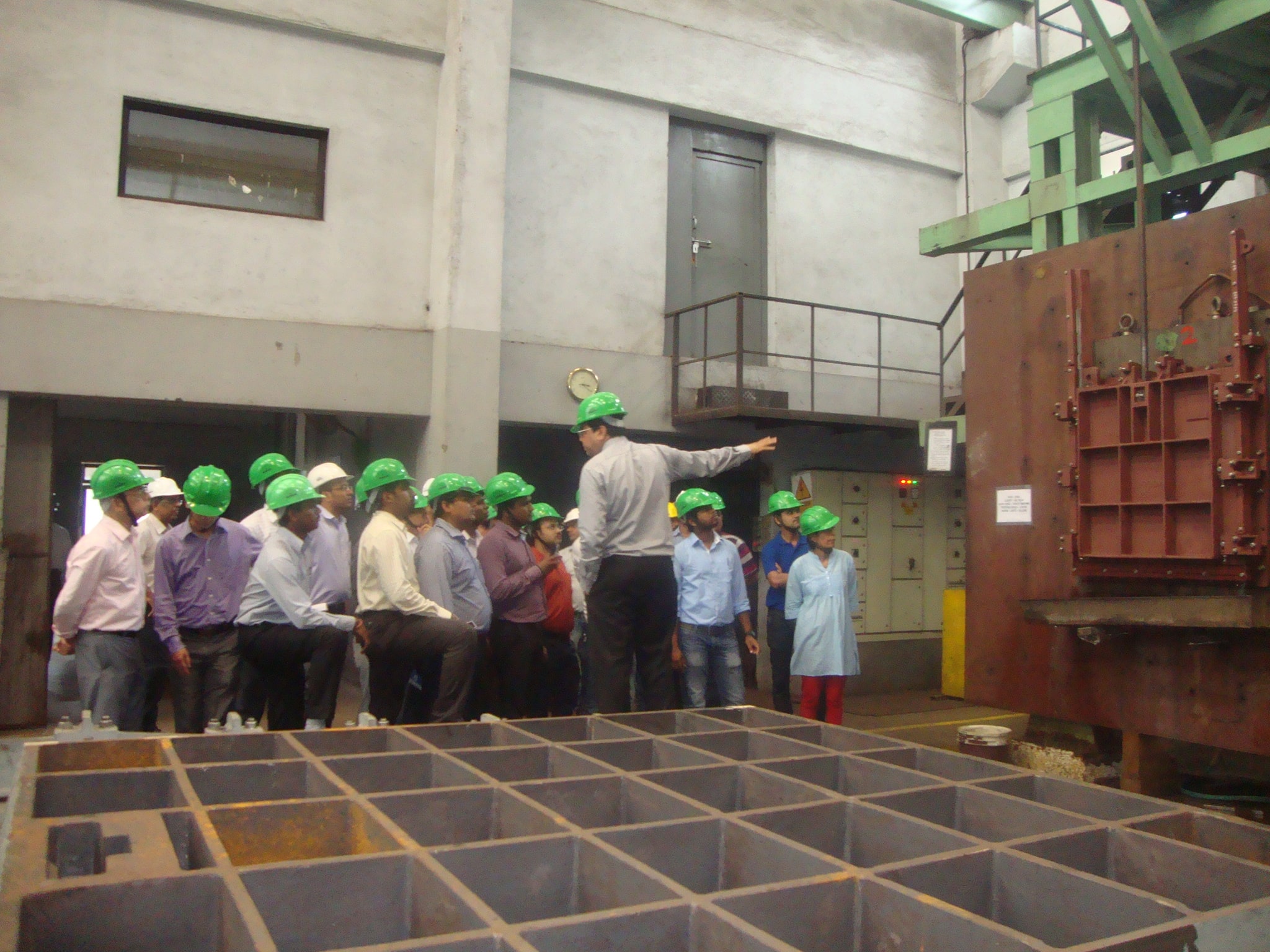 Training Fig 1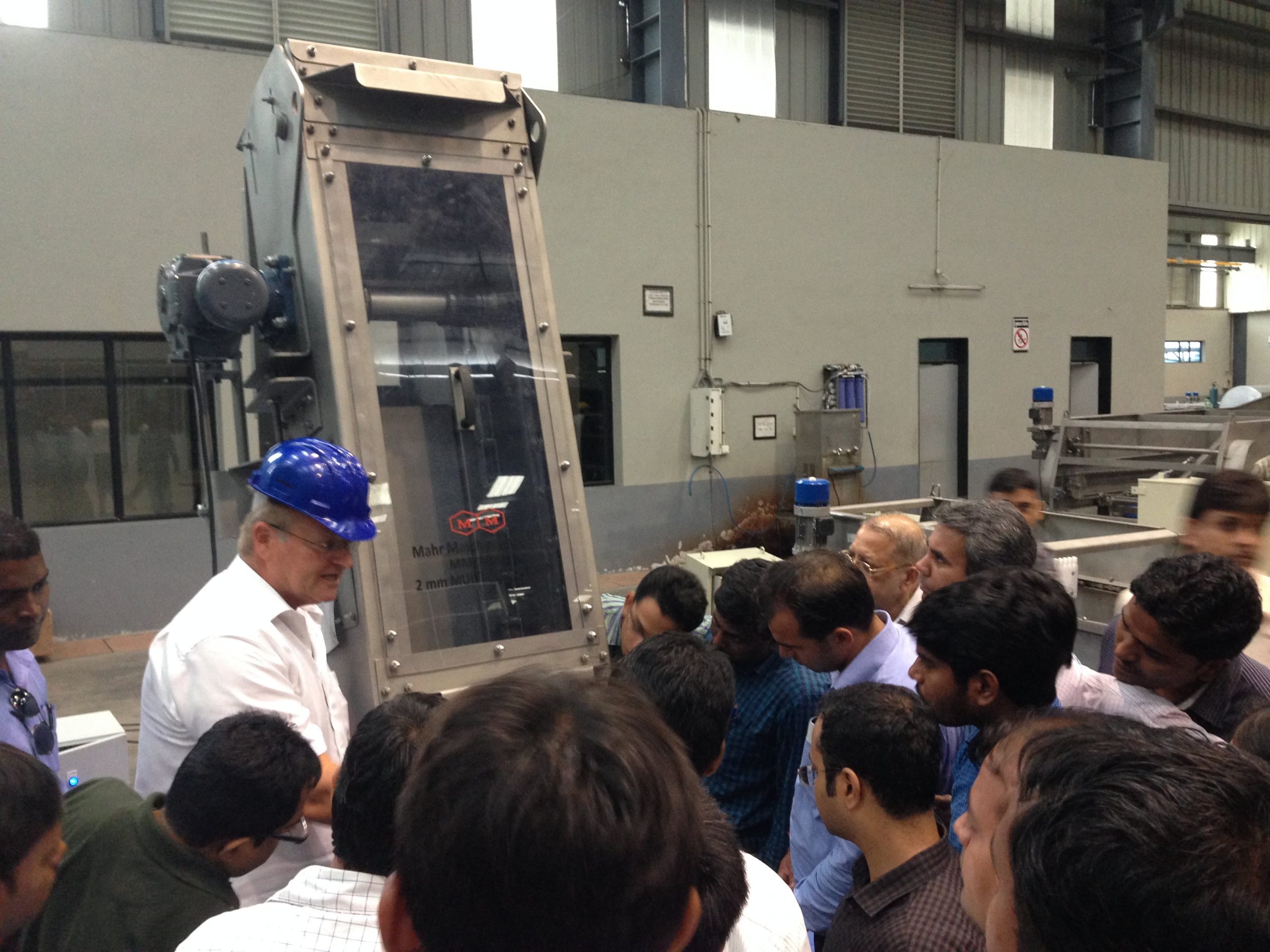 Training Fig 2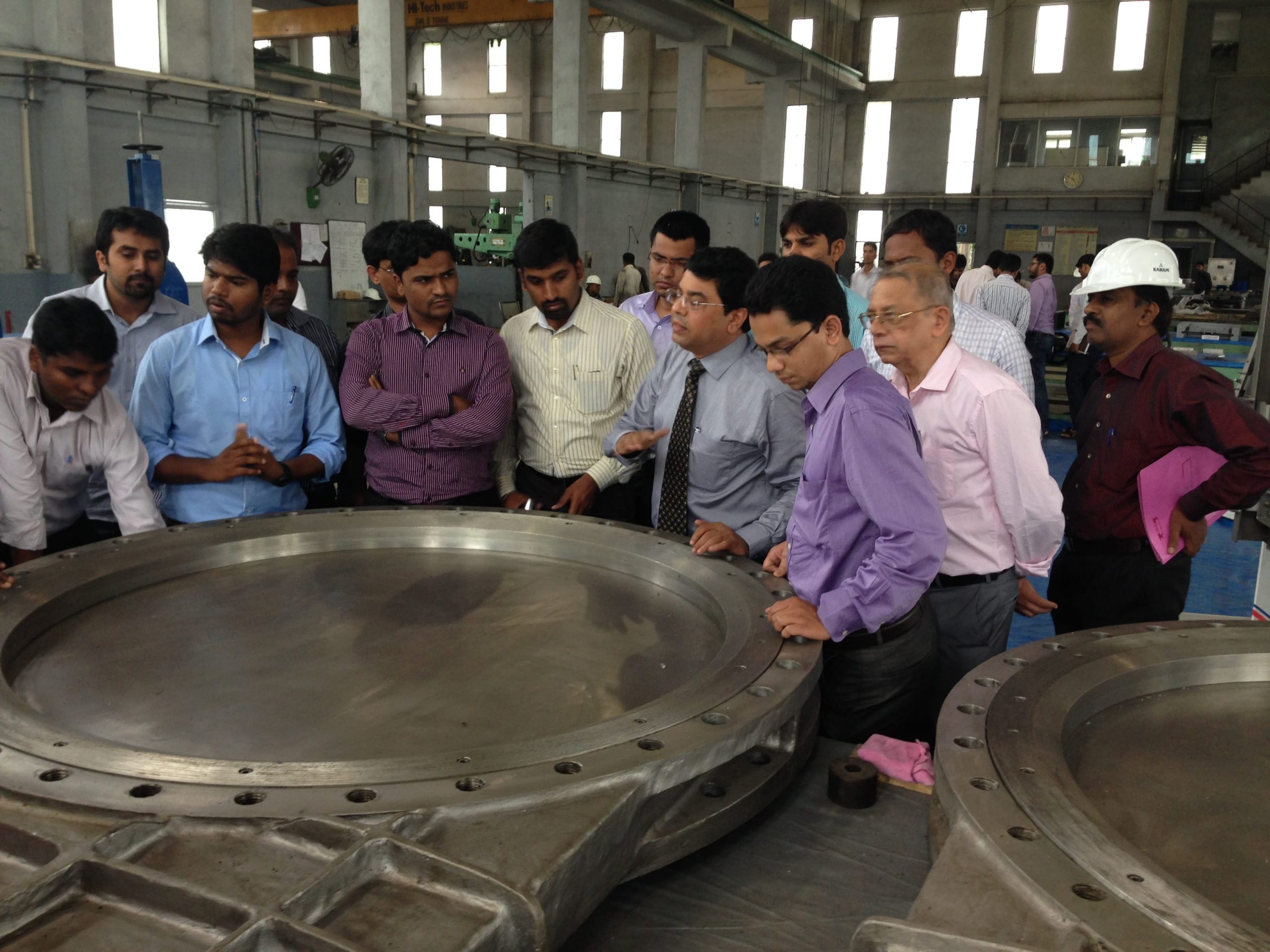 Training Fig 3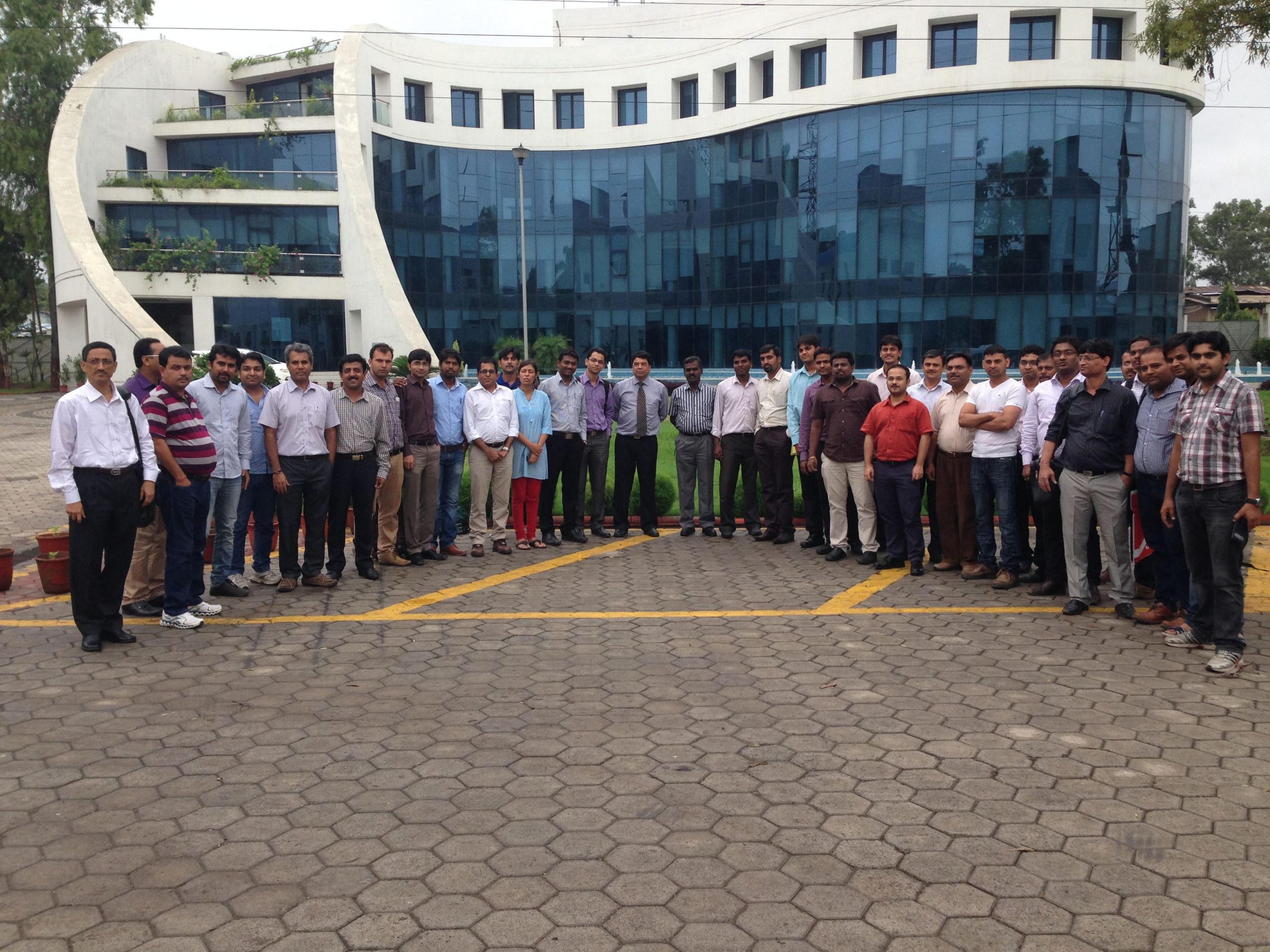 Training Fig 4
fullscreen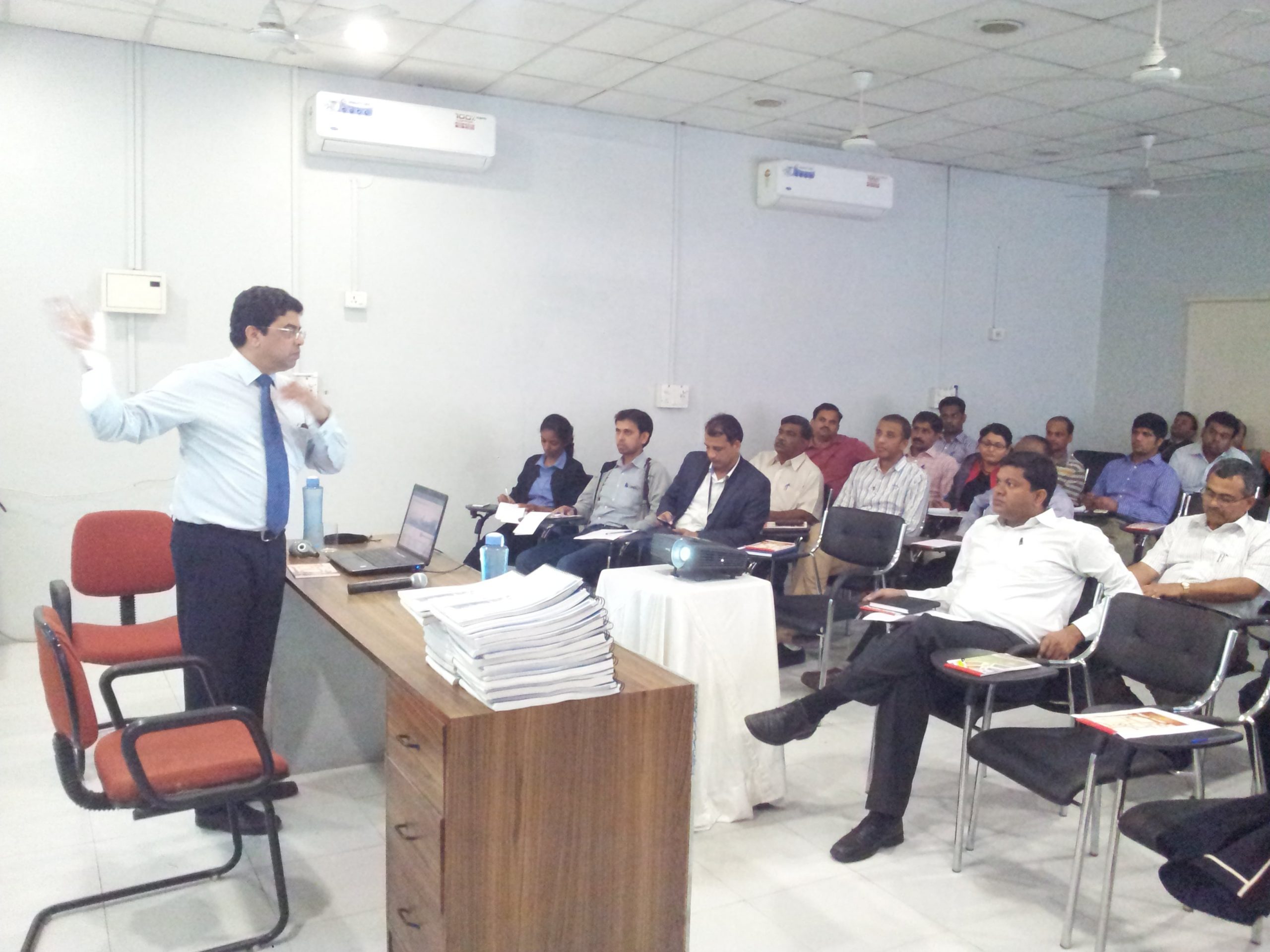 Training Fig 5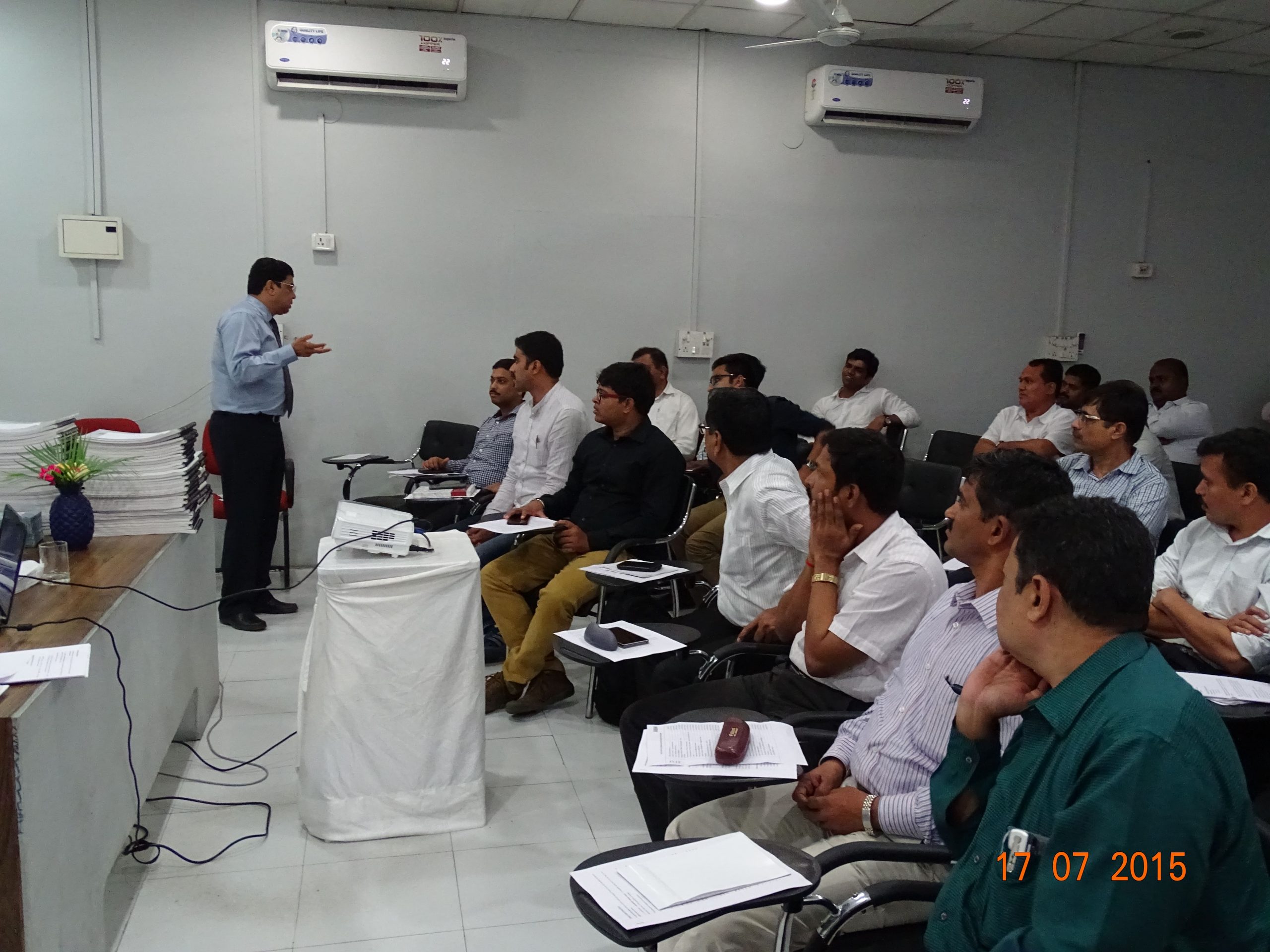 Training Fig 6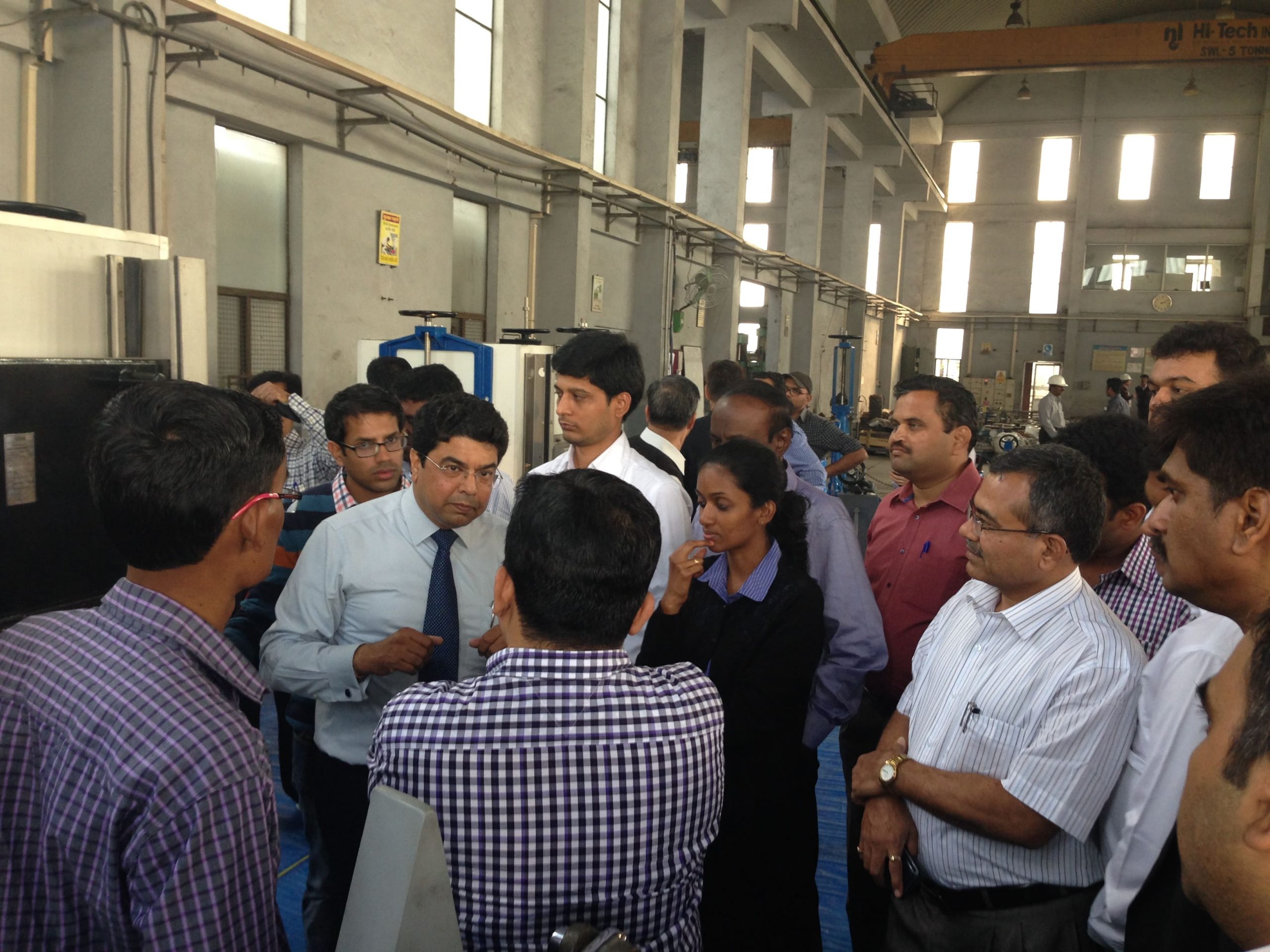 Training Fig 7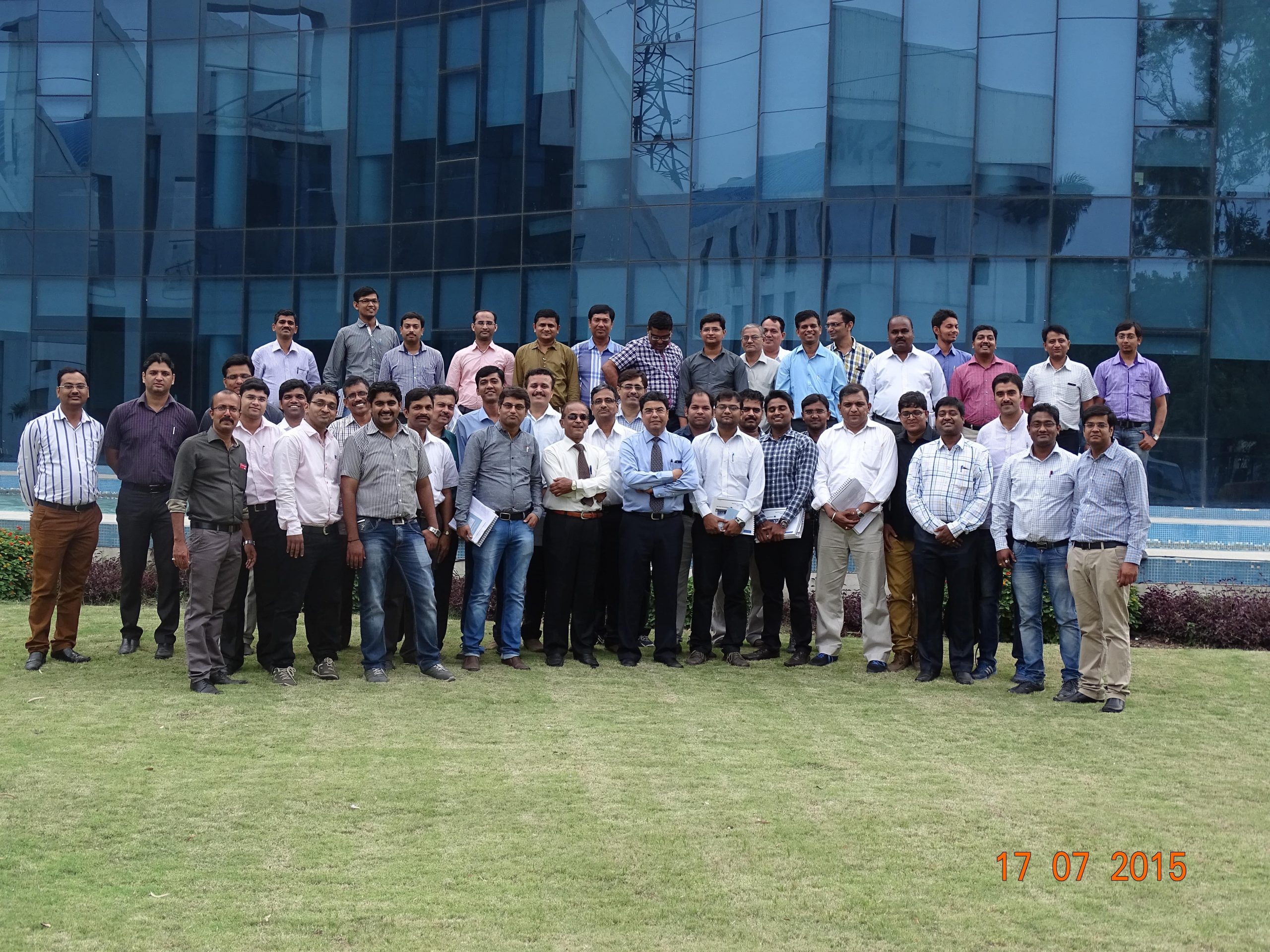 Training Fig 8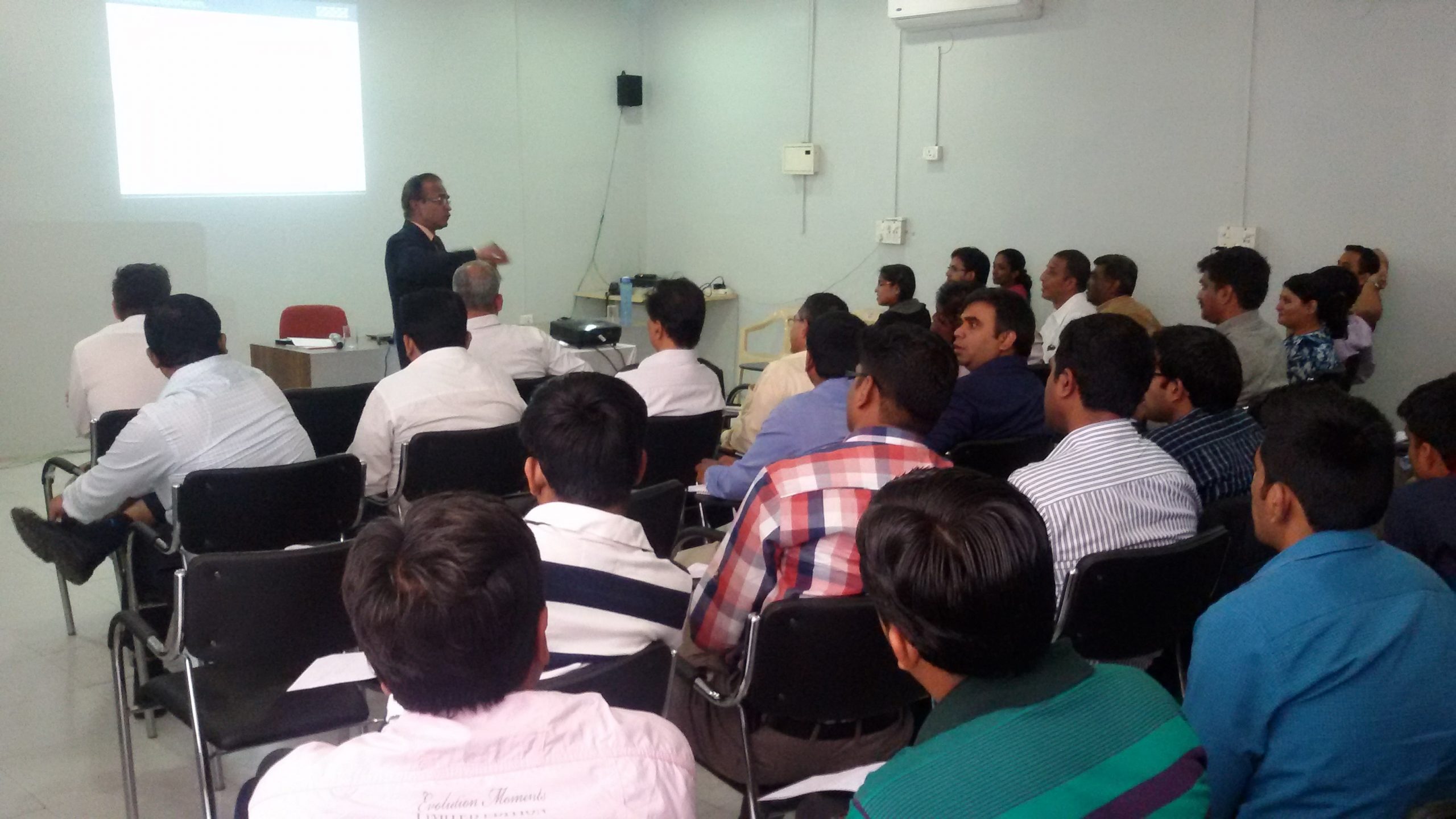 Training Fig 9
fullscreen