OUR VISION
To lead the industry and command respect for
ourselves and our stakeholders through growth,
innovation and customer focus.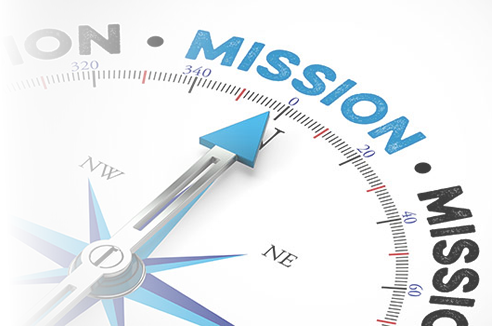 OUR MISSION
We aim to

Be the market leader in India throughout our product range.
Be amongst the top three companies globally, in the Water Control Gates business by 2025.
Reach Rs. 500 Cr in net revenue by 2024-25 through expansion and acquisition(s).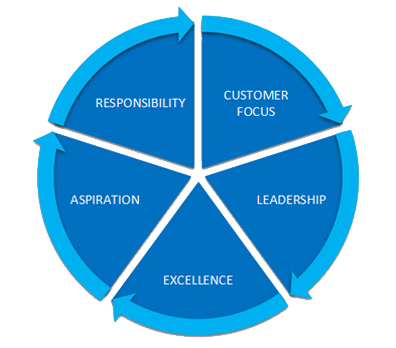 CORE VALUES
We have very "CLEAR" Core values which define our company and our work. These are:
CUSTOMER FOCUS: We will focus on understanding customers' needs and strive to achieve it.
LEADERSHIP: We will be an industry leader by constant evolution, innovation & improvements.
EXCELLENCE: We will pursue the highest standards for the smallest of the tasks.
ASPIRATION: We will be constantly alive to the aspirations of our employees and society.
RESPONSIBILITY: We will do business responsibly thereby earning respect for all stakeholders.